Careers at Abacus Financial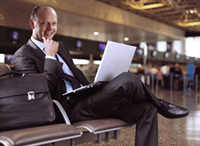 Abacus Financial's people are the firm's most valuable asset and are critical to our continued success as a highly respected national investment firm dominant in the specialized discipline of Value-Added Acquisitions. Over the years, the principals of Abacus Financial have been magnets for some of the most talented professionals in our industry. We seek qualified candidates who believe, as we do, that intellectual capital is the driving force in creating unique resolutions to what appears to many skilled professionals and intellectuals alike, as an impossible financial situation. It is our people who are repeatedly credited with solving the impossible thereby releasing the creation of economic value.

Abacus Financial provides a wide range of work experience and learning opportunities through our Value Added Acquisitions and financial workout business, including private equity, real estate, financial and strategic restructuring, and creative reorganization plans.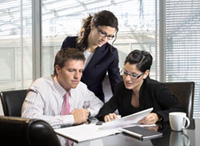 For professionals at various stages of their careers, we offer a challenging, fast-paced, incentive based, environment. The number of experienced hires currently being sought depends on market performance and the firm's expected growth. While there is no formal process for recruiting experienced hires, when positions become available we review the submitted resumes and brief cover letters and contact selected candidates in order to schedule interviews at locations throughout the country.

Kindly submit a complete resume and all other helpful information together with a brief cover letter to HR@abacus-financial.net